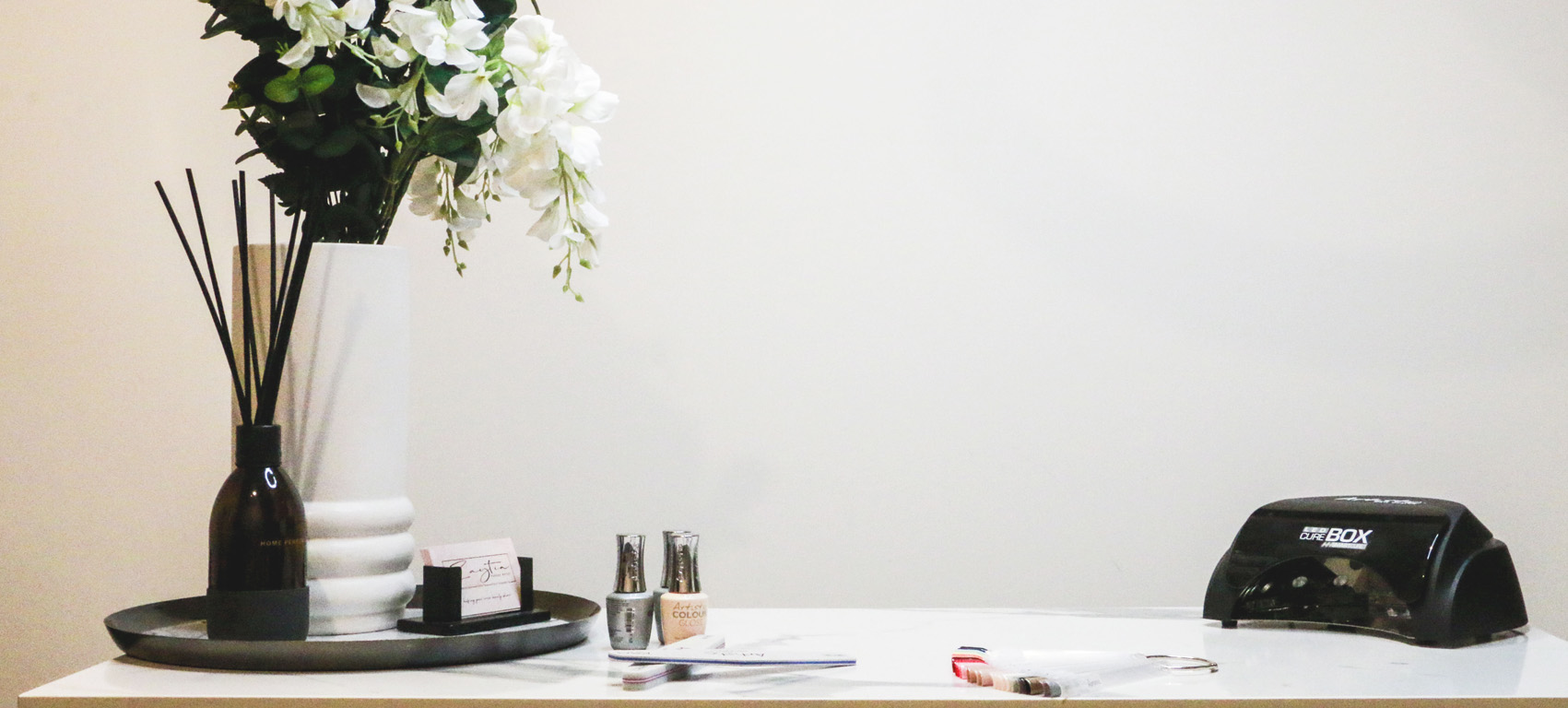 Nudes or a pop of colour? Wether you choose to keep them toned down, or make them a main feature they express who you are. So what do you want your nails to say about you?
I have chosen to provide gel polish services as they provide strength to your natural nail and last for 2-3 weeks. Combined with good nail care, gel polish is a great way to help grow your natural nails longer and because it's hard wearing it's perfect for people who are hard on their hands.
I use Artistic Colour Gloss as they have a beautiful colour range, are high quality and are incredibly shiny.
New Client Gel Polish Manicure  (75 mins)| $40
A special offer for new clients with an extended consultation time and extra attention to shaping and tidying your nails to start your nail journey off with the perfect canvas.
Gel Polish Manicure  (45 mins)| $50
Shape and tidy of the natural nail finished with a single colour of gel polish of your choice
Deluxe Gel Polish Manicure – Simple Nail Art or French  (1 hour 15 mins)| $60
Hand massage, shape and tidy of the natural nail finished with simple nail art of your choice
Deluxe Male Manicure – No Polish ( 30 mins ) | $30
Shape, tidy and buff of the natural nail combined with the pampering of a hand massage
Add On – Deluxe Gel Polish Pedicure ( 45 mins ) | $40
Pedicures are to be booked in conjunction with a manicure.
Foot scrub and massage, shape and tidy of the toe nails finished with a single colour of gel polish of your choice
Gel Polish Removal ( 20 mins ) | $15
Removal is for work not done by myself or removal booked not in conjunction with another service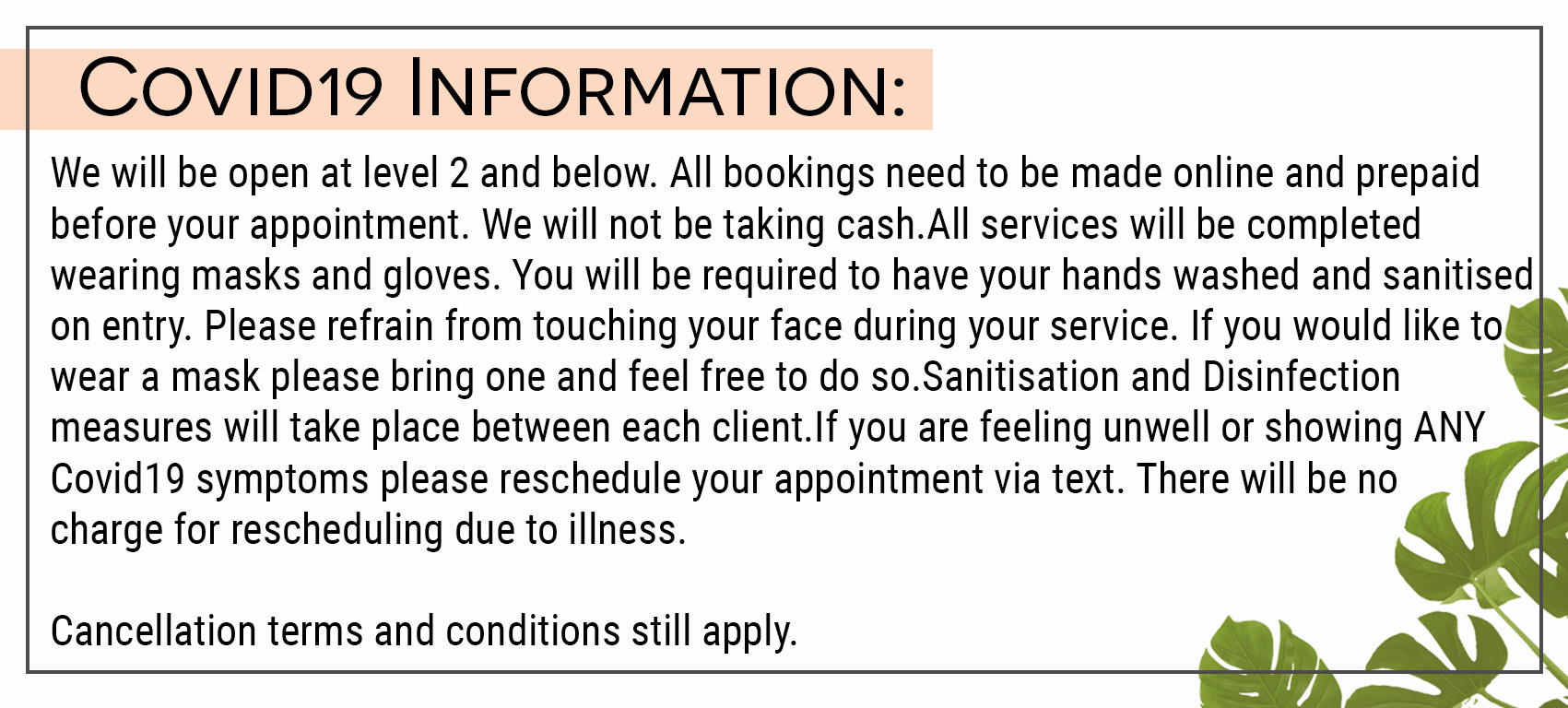 All prices are in NZD and inclusive of GST
All manicure and pedicure services include the removal of the previous polish service at no charge if the service was by Zaytia Beauty & Makeup Artistry
Terms and Conditions apply