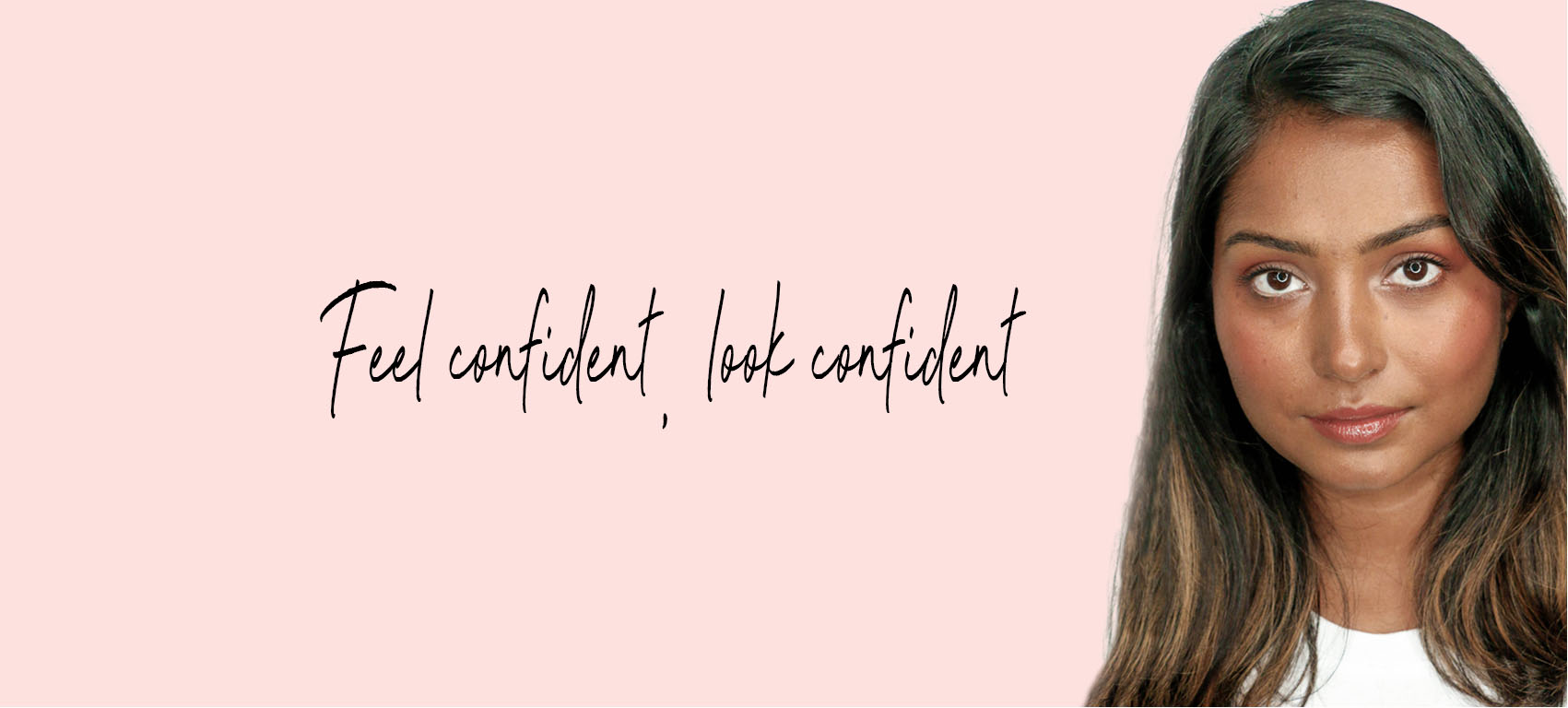 Headshots on business cards, websites and marketing material help portray the type of person you are. They are often the first connection potential clients make with you. Makeup can help you to portray yourself how you choose, studio lighting can be harsh and features need to be softened or enhanced to help your true personality come through. Being in front of a camera can be intimidating and having a professional makeup artist can help reduce the pressure. The more confident you feel, the more confident you will look and the more at ease you will be in front of the camera.
The images you use to market yourself are an investment in your business, so make them the best that they can be.
1/4 Day (2hrs) | $250
1/2 Day (4hrs) | $450
Full Day (8hrs) | $800
All Prices are in NZD and inclusive of GST
For timeframe references women take 20-45mins, men take 10-20mins.
No false lashes or application are included.
Travel outside of a 15km radius of Whangarei Town Centre is not included and is priced upon request
Terms and Conditions apply