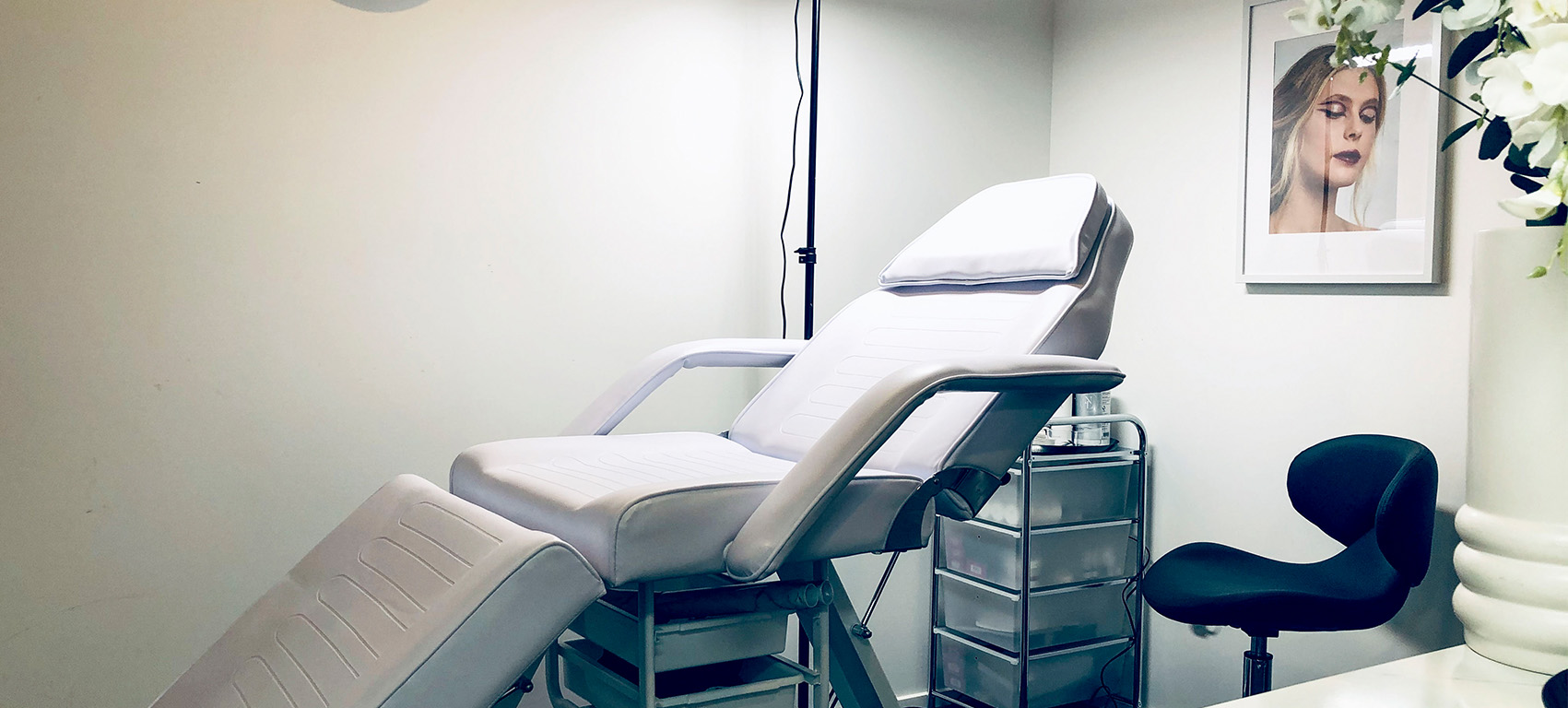 Shaping and grooming of brows is so individual. We take into consideration your natural brow form and what is best suited to your face to enhance your natural beauty.
Lash work can help define and open your eyes drawing attention to the windows to your soul.
Having your lashes and brows done can mean you can roll out of bed in the morning looking put together, or it can mean you have less to do to get ready. Either way it's a time saver.
Nouveau LVL Lash Lift  (60 mins)| $95
Reveal your natural lashes in all their glory with an LVL Lash lift. This service includes a lash tint to give your lashes length, volume and lift. Lifts last 6-8 weeks and a tint top up may be required in between at around 4 weeks.
Brow Shape and Tidy  (30 mins)| $28
Brows shaped to suit your face using gentle waxing, threading and tweezing methods. Brow shaping needs to be maintained every 4-6 weeks depending on hair growth.
HD Brows Shape and Tint  (45 mins)| $45
HD Brows is a bespoke eyebrow treatment that is totally tailored to you. It's so much more than a standard tint and wax; I combine HD Brows unique design formula with custom-blended colour, waxing, threading and tweezing and make up application for brows that suit you. This can include a comprehensive "grow out" plan to help you achieve the perfect brow for you. HD Brows need to be maintained every 4-6 weeks depending on hair growth.
All About Eyes Package ( 75 mins ) | $125
A combination of a Nouveau LVL Lash Lift and tint and a HD Brows Shape and tint for a real focus on the eyes while keeping it natural. Recommended maintenance is every 6 weeks depending on hair growth.