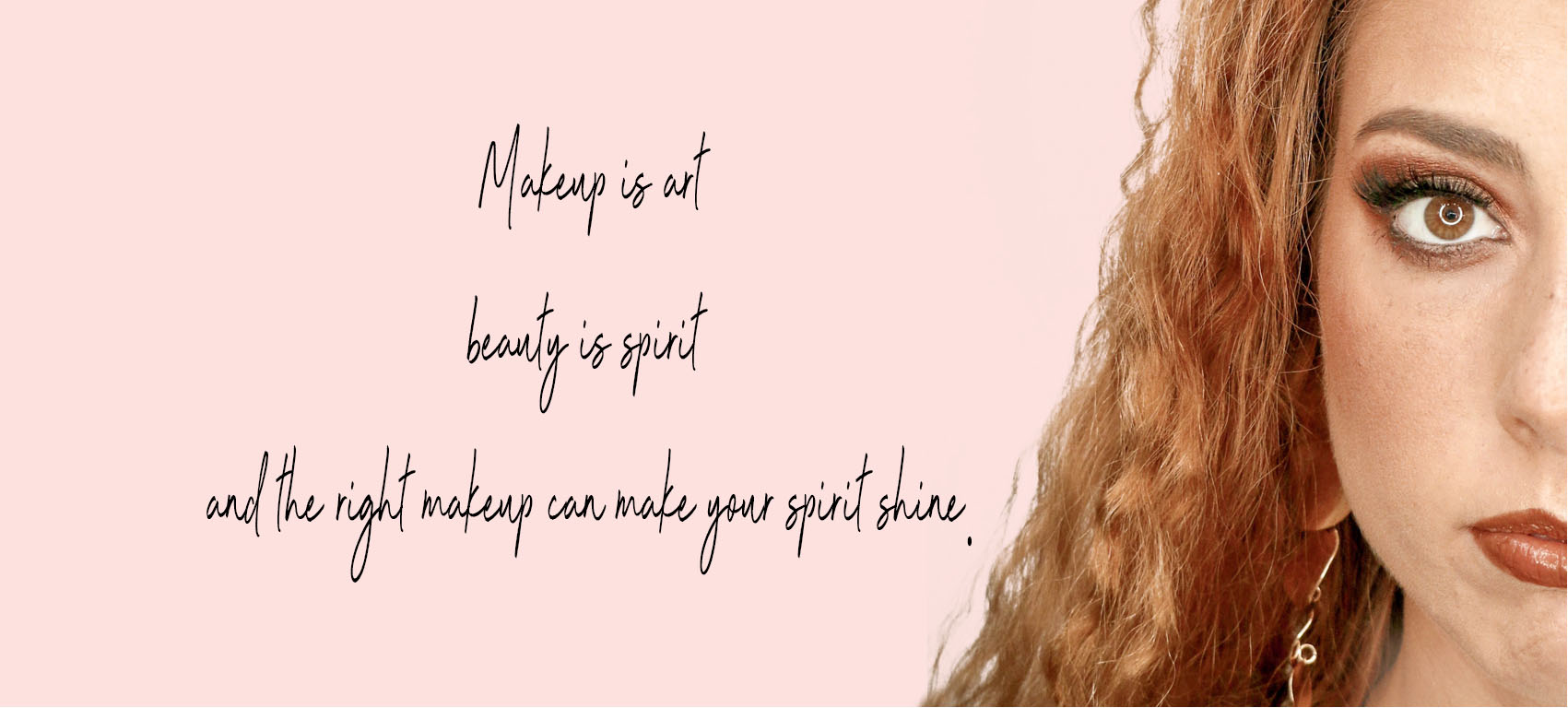 There are so many events in your life that you look back on fondly; school balls, 21st, big birthdays, graduations, galas, awards nights, baby showers, themed parties and many more. These are the events that you carefully plan your outfit and your shoes, and the right makeup can pull an outfit together and make you feel strong, fierce and beautiful.
If you have an event coming up and want to ensure you feel amazing and glamorous booking a professional makeup artist is the easiest way to do it. It relieves the stress of getting ready and allows you to feel relaxed, pampered and excited for your upcoming event.
A school ball is generally a young persons first experience of dressing up and dancing and socialising at a formal event. It is a big deal to them, they get to feel grown up and in control. Booking a professional makeup artist can increase their excitement for the night and reduce the stress that comes with getting ready. There are so many makeup looks to choose from, from classic looks like Hollywood glamour or a smoky eye to modern trends like neon liner or a cut crease. Some girls also just want to look natural, like themselves, but better.
I am used to working with different skin types and complexions to ensure you look just how you want to look for your school ball.
Special Occasion / School Ball (1hr 15 mins)
In Studio | $90
On Location | $100 + Travel
Express Hair Down (loose curls, waves or straightened) | +$40 (45 mins)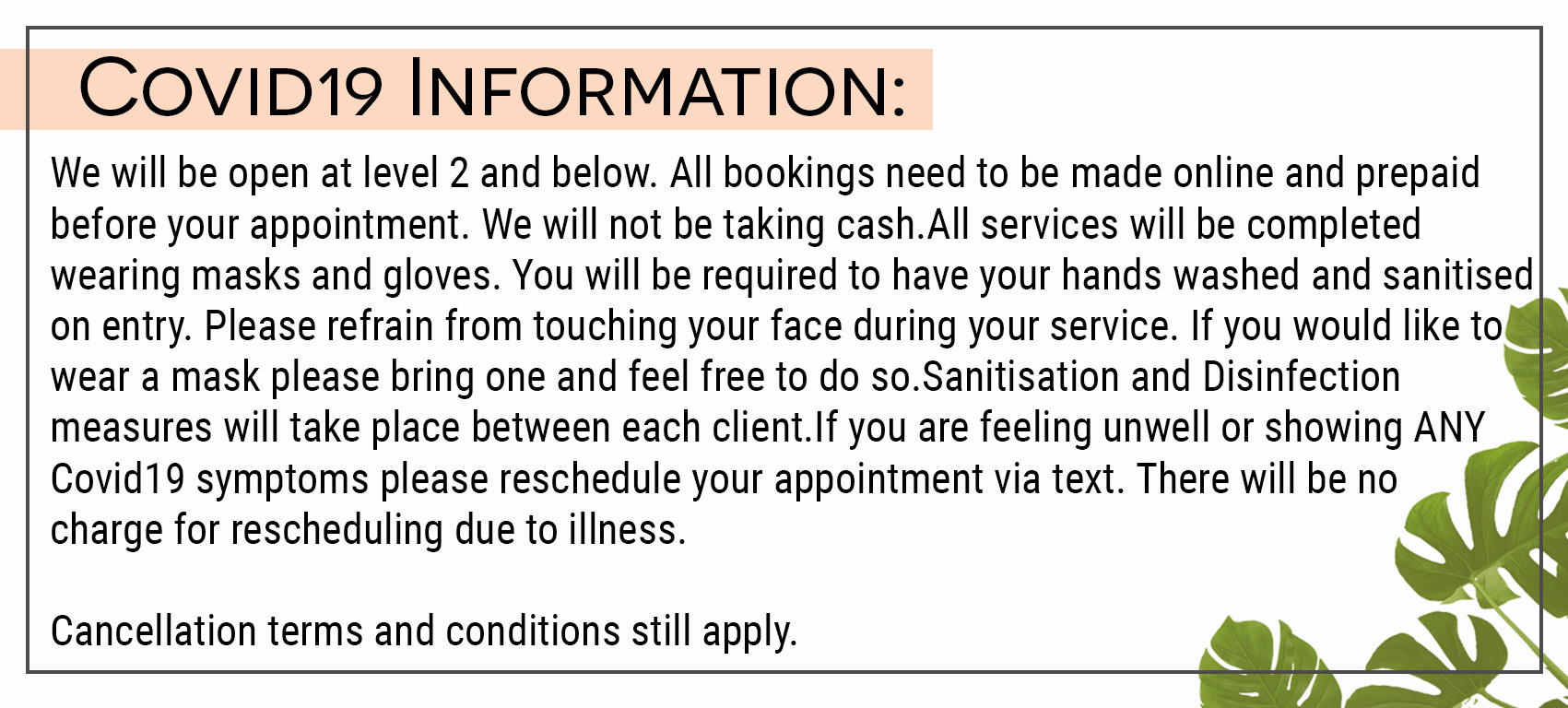 All Prices are in NZD and inclusive of GST
All Adult Female Makeup applications include false lashes (if required) and a touch up kit
Travel outside of a 15km radius of Whangarei Town Centre is not included and is priced upon request
Terms and Conditions apply